Spending so many hours on party planning may not do much if the party theme does not excite your kid, the overall result may not be worth all the hard work and attempts after all. You may begin with a great solid idea before plunging into organizational and administrative matters. However, the most difficult part is that there are plenty of options to pick from, let alone ceaseless reactions and comments you are getting from your friends and family. Nevertheless, finding the most popular themes would be a great help. 
The problem is these popular themes can be a bit baffling. They are too unassociated and you can't come up with new ideas by simply looking at one concept. But don't worry because this article will give you a guide that will categorize all themes into groups so even if we are not able to place the entire party themes here, you may still add your themes to the list by just looking at the category name. 
Your kid really deserves the best party ever, and of course, you may want to keep it as a surprise also. So keep reading! 
Travel/ Cultural Party Themes 
It's nice to throw a party that's quite educational, and you can do it by putting a foreign culture or country theme! You get the chance to introduce kids to a unique culture unlike their own and learn to be grateful for the various perspectives on the world. Plus, this kind of party has the amazing ability to take you back to vacation memories or bring you to your most-loved destination.  
There are a lot of cultural party themes and you will never run out of ideas. Here are some travel-inspired parties: 
Brazilian Carnaval party

Moroccan party theme 

Royal London party theme

Bollywood inspired party theme

Hawaiian Hula party

New York-style party 
Superhero Party Themes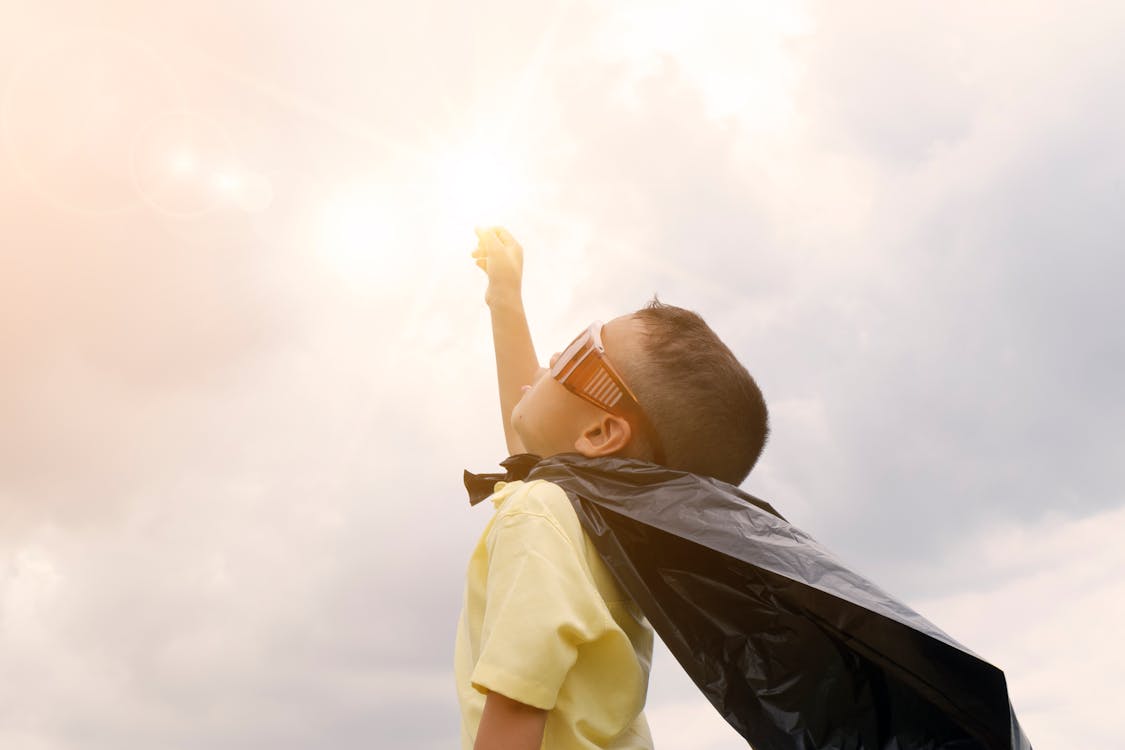 The perfect party theme for boys who want to save the world. This superhero theme comes with full of colors, fun, and enthusiasm. It's a great way for kids to get active at the party. After all, no superhero sits lazily in the chair the whole day and watches TV. Having the belief of saving the world is also a nice boost tricking to have kids and guests engage in party activities. You can either have DC or Marvel characters for inspirations, from Superman to Batman to Iron Man to Captain America. You may want to consider getting help from a kid's party entertainment company that provides children's party entertainers dressed up as popular superheroes. 
Profession Inspired Party Theme 
Another educational party theme inspiration is about occupations or professions. Even if your kids dreams to become a doctor or a firefighter, this type of inspired party theme will make him more excited about his future occupation.  
The great thing about parties planned around single occupation is that they allow kids to discover their interests and define their dream career from an early age. Spontaneously, they will find out whether the profession is what they want to be in the future. If you include activities that copy a day on the day of a professional doctor, for instance, your kids will get a common idea of how a real doctor's day looks like. Here are some of the best party ideas and themes related to professions: 
Chef party theme 

Fireman party theme 

Doctor themed party 

Spa themed birthday party 

Sailor birthday party 

Flight attendant/ pilot party theme 
Disney Party Themes 
Disney-themed parties seem to be timeless—Colorful, innovative, inspirational, and a favorite choice for kids from 1 to 6 years old. Movies from Disney always come with fundamental life lessons. So it's a good idea to take the lesson and try to bring it to life together with your kid's favorite colors, landscapes, characters, and little villages.  
You can create that visionary world for your kid in just one day, you can transport them to a whole new world of Frozen Kingdom, Beast Castle, Darkness of Beauty, and even a remote gas station from Cars. From Little Mermaid to Cinderella to Frozen themed to Mickey and Minnie Mouse, you have a vast selection of Disney-inspired party themes.  
Gender-Neutral Party Themes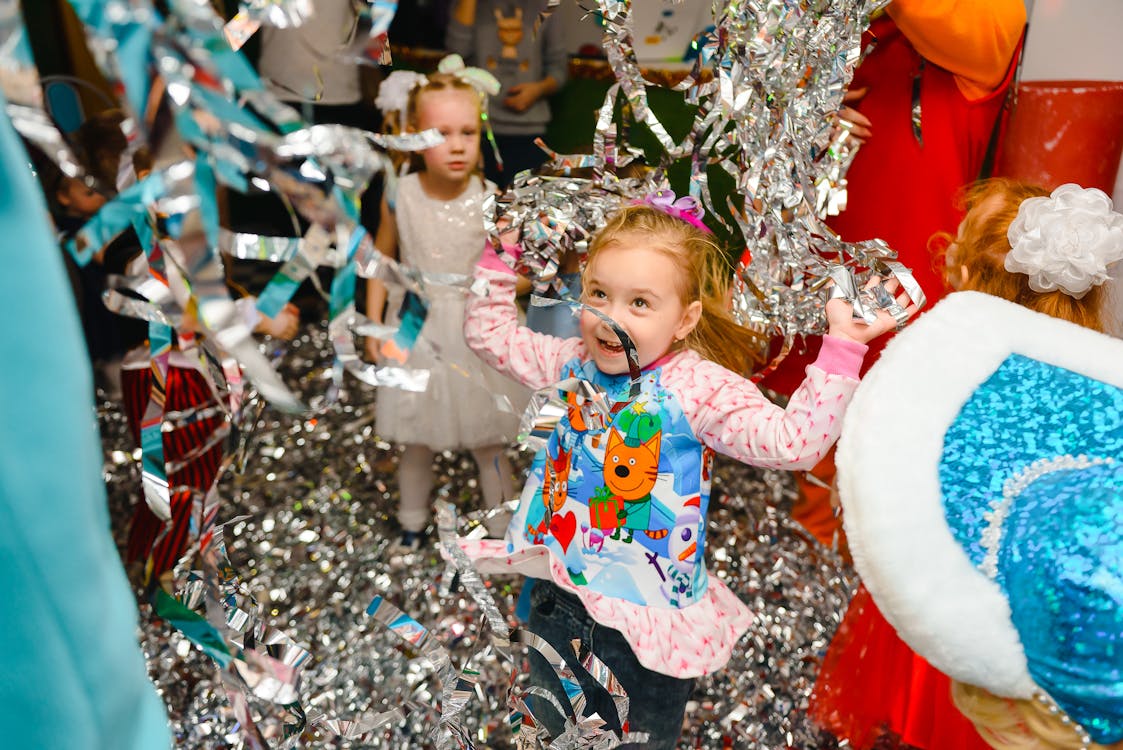 Of course, we want everyone to enjoy without having to follow a certain theme that not every kid feels like joining. For 2020, we will be seeing a lot of gender-neutral party themes–– LEGO, Trolls, and Superheroes. Creativity encompassing food, non-pink, and blue colors and gender-inclusive activities or games that all contribute to fun parties on the horizon.  
Trampoline Park Party 
Ever experienced spending a Saturday at a trampoline park? If you and your kids haven't tried it yet, it might be one of the greatest places to host a kid's birthday these days. The best thing about this? You can have so many opportunities for your guests to have their flutters out right away.  
Baking Party 
This is probably one of the favorites of the girlies! Remember when we all like to cook and bake fake food? Well, you can make it happen as you decorate cupcakes, cookies, cakes, you name it! Prepare various colored icings and sprinkles and happily observe what crafty creations they cook up. Have them design their aprons and even wear chef hats. If you want a more sugary-themed fun, you may try watching Willy Wonka or Ratatouille for inspirations. 
Author Bio: Ivandrea Ollero is a daytime writer for Superheroes Kids Party Entertainment, a Sydney-based company that offers the best kids party entertainment and a fully-tailored show with kids party entertainers and characters to choose from. She is also a content crafter who researches and writes custom content about travel, fashion, finance, business, home improvements, health, and beauty, to provide helpful information and tips for her readers. Ivandrea graduated from St. Scholastica's College, Manila, with a Bachelor's Degree in Broadcast Journalism in 2016.