Much has changed for women over the years. Celebrating the woman's day is meant to bring to light the progress and the battles still to be worn. is meant to appreciate women and acknowledge their impact on society despite their race, religion, or financial background.
There is no amount of gifting to show gratitude for their contribution truly. However, it doesn't hurt to smile on their faces with gifts and flowers. It's finding the right gift that can be troublesome. Here are some ideas to help you celebrate the special women in your life.
Flowers
Flower Bouquet
Flowers have been a go-to gift for centuries. Judging from the advancement in flower shops and delivery, it suffices to say these blooms are here to stay. Flowers come in different forms and colors. They have different meanings depending on who it is given to. A bouquet is one way to ensure a happy Women's Day for any lady in your life.  
The beauty with bouquets is that you can use one type of flower or mix it up for a unique garland. Roses are a common pick, but tulips, carnations, daisies are also great choices. Be imaginative in creating the perfect bouquet for her.
Flowers and Chocolates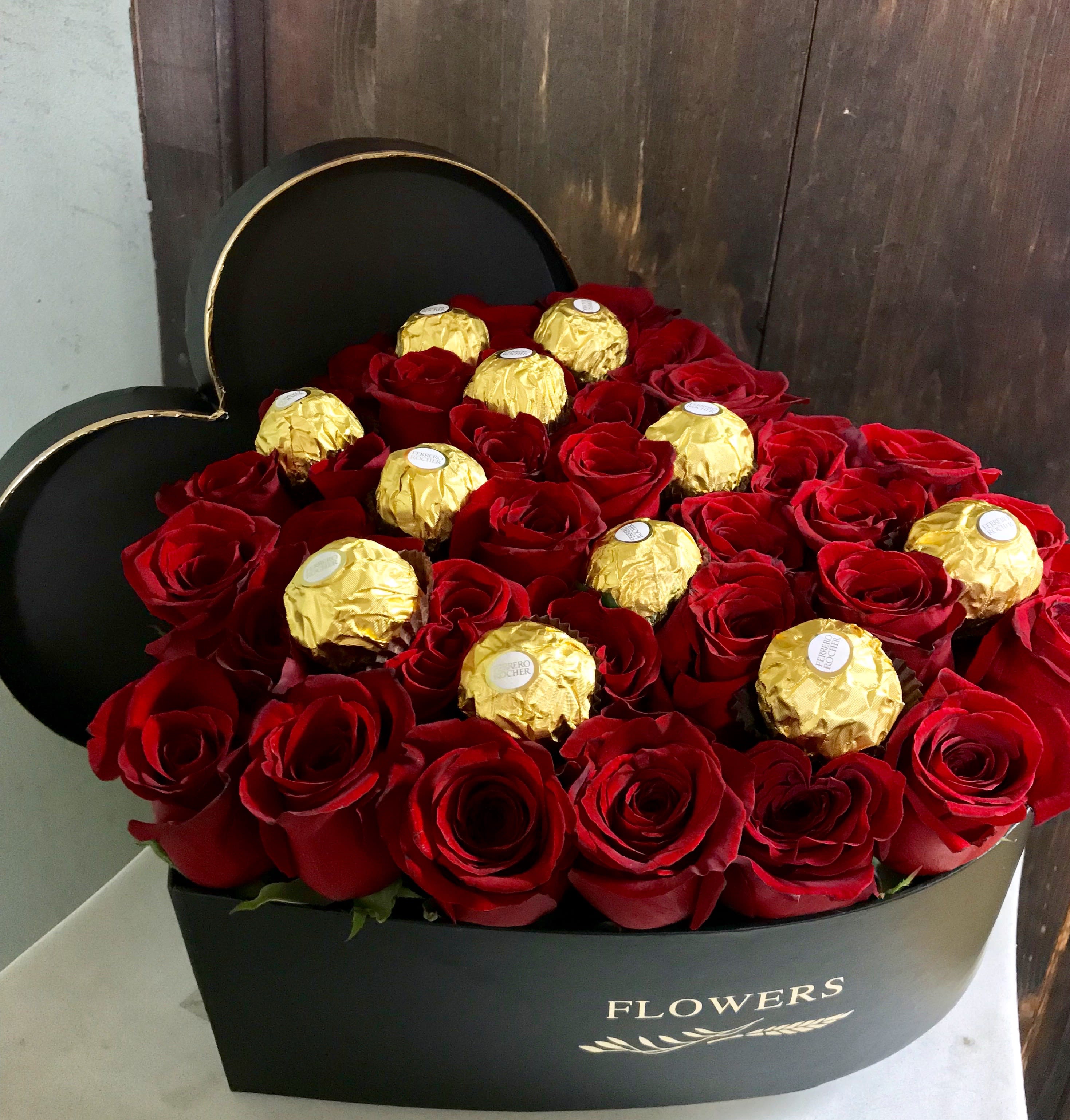 It is predictable to send flowers. There is a way you can spice up a flower gift. Adding chocolate makes it way better. A box of assorted chocolate can go a long way, but even a bar will do. At the end of the day, it is the thought that counts. Chocolates always brighten up anyone's day. 
Suppose you have no clue how to go about with flower and chocolate bouquets, consult a florist. There are plenty of International Women's day bouquets to choose from.
Flower Subscription 
If you really want to make an It impression using flowers, subscriptions will work. Flower subscriptions are bouquets or flower arrangements periodically sent to a recipient. It could be weekly, monthly, or whichever way you deem appropriate.
You can choose specific flowers to be sent or give creative liberties to the floral delivery company. Another way is for you to come up with a unique floral arrangement for every delivery. Could you give it a personal touch, so to speak?
Flower Corsage
A corsage is not a common gift for women's day. It is usually for weddings and proms. Yet, it can be a floral gift to appreciate them on this special day. Corsages can be worn on the wrist or clothing. It all depends on the taste of the recipient. 
Live Plants
Bouquets are great, but live plants are even better, especially for women who love nature. Live plants make a room vibrant for longer as they do it either and die like flowers in vases. The beauty of live plants is the variety they come in. It could be an array of flowers or evergreen plants. For a happy Women's day, try a potted flowering plant. 
Gifts
Makeup Kit
Women love makeup. A look in their purses and hand back would confirm this. If you are looking to show appreciation for this women's day, a makeup kit is something to think about. It doesn't matter who you are giving to; mother, sister, wife, girlfriend, or even daughter. It is still a fitting gift. 
Jewelry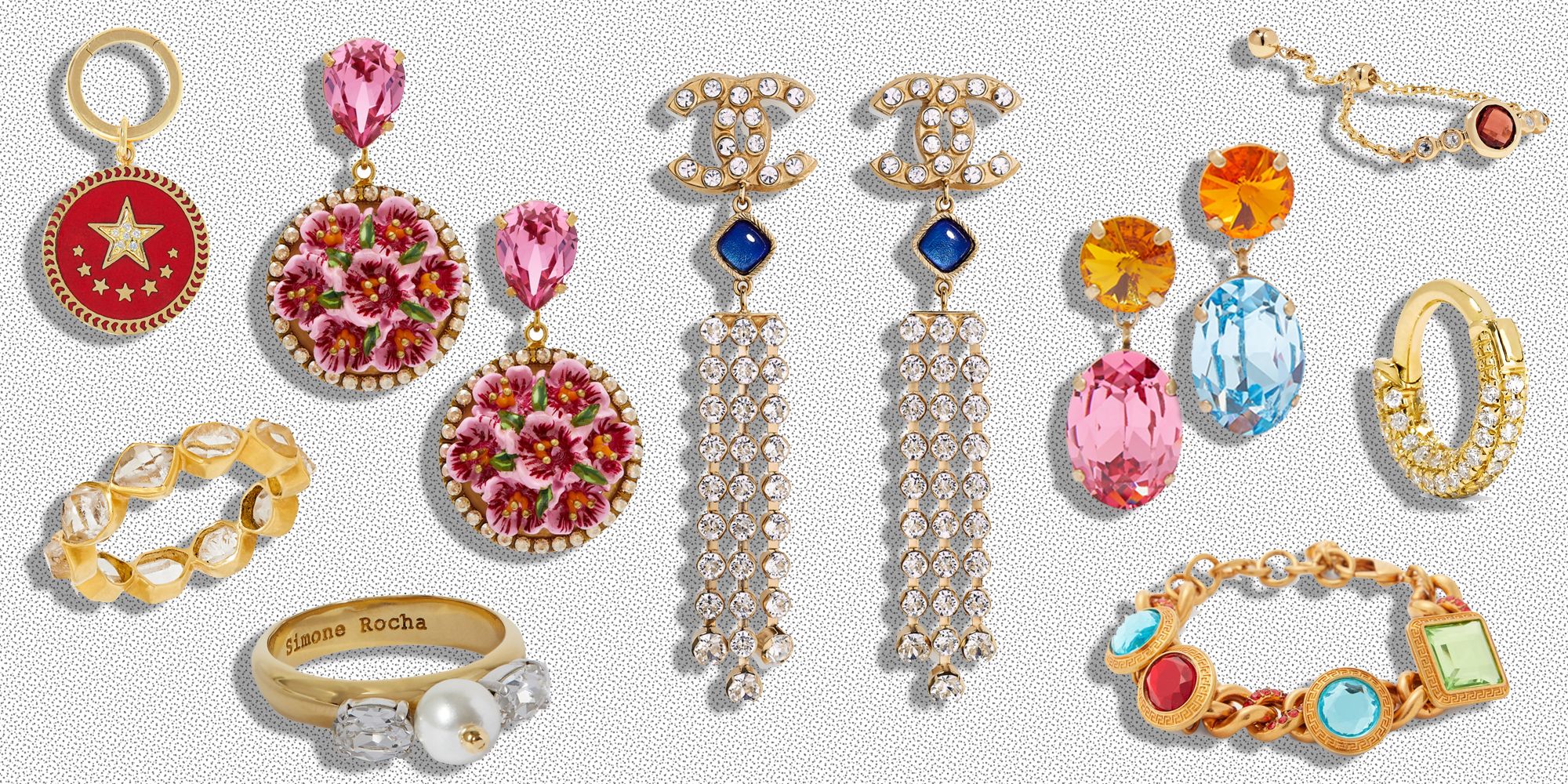 Jewelry is a girl's best friend, at least in most cases. Buying jewelry for a woman, no matter the occasion, will brighten up their day. There are several pieces of jewelry to pick from. Necklaces, earrings, bracelets, etc., What the jewelry is made of depends on how much you are willing to spend for that special lady in your life.
Diamonds, gold, rubies, and those precious gems are costly but make a statement. Nevertheless, any form of jewelry will be appreciated by those you love. It doesn't take money to impress. Just showing you care enough is enough.
Clothing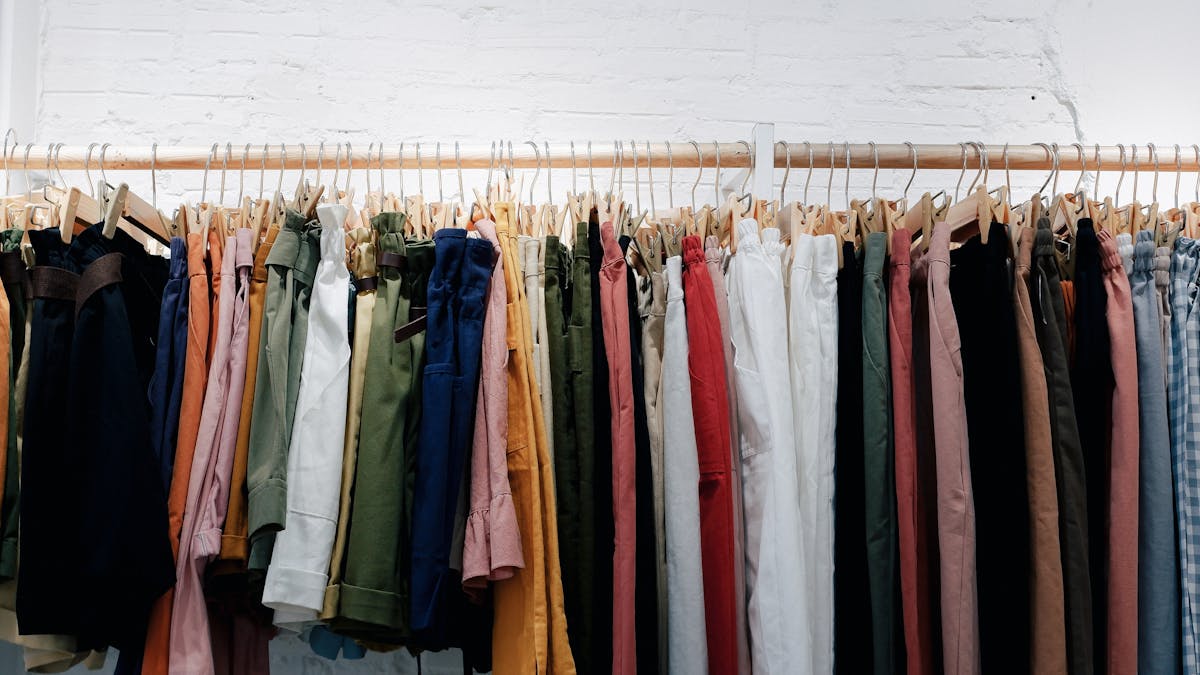 Women always say they have nothing to we're. A quick look at their full wardrobe will have you scratching your head. Women love clothing and will spend a good chunk of their money on clothes every month. A new dress she's been eyeing or something you think fits her personality. Nothing is off the table.
Suppose you have doubts about what piece of clothing to get them, how about a gift card. A clothing gift card gives a woman the liberty to choose what she wants and sparing her from the hustle. Either way, she's bound to have a happy Women's day.
Cakes
Sometimes it is as simple as cake. This women's day, a cake gift will do just the trick. The cake is delicious and will always be appreciated by the recipient. Chocolate cake is a favorite with options like black forest, white forest, and chocolate fudge. The different texture that comes with the toppings, particularly fresh fruits, gives it a beautiful and appetizing look. There are other types of cakes, such as red velvet, which is another favorite. 
Perfume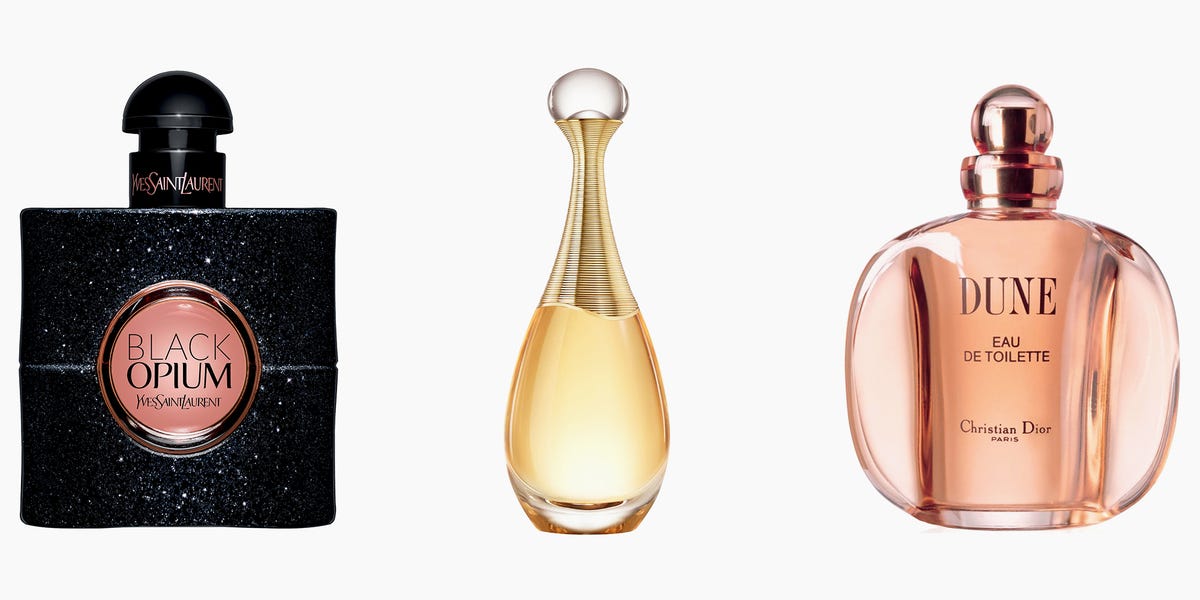 Scents are a woman's obsession. Women love smelling good. This means perfume is a must-have for most. A perfume gift is not just an appreciative one. It is also a functional one. It adds to their character and confidence, so never underestimate the perfume as a gift. A gift card for specific perfume brands is also a wise choice. Why not let her celebrate International Women's day by splurging at her favorite perfume store.
Conclusion 
As you can see, celebrating that woman in your life does not have to be rocket science. There are even more gifts that you can come up with. The idea is to give you a starting point. All these gifts can be found at a brick-and-mortar store or online. Some can even be a DIY project to add that special touch. Look at the list above and find something that can work for you or maybe give you an idea for a .